30 Days Money Back Guarantee
Watch the below video before you BUY!!

30 DAYS MONEY BACK GUARANTEE
FREE RETURN AND REFUND IF PRODUCT AS NOT MENTIONED
FREE CASH ON DELIVERY
Pyrite Crystal Tumble - Third Eye Chakra And Solar Plexus
Tiger Eye Tumble - Solar Plexus Chakra
Green Aventurine Tumble - Heart Chakra
Clear Quartz Raw - Connected with Crown Chakra to amplify these crystals.
Offer Price: ₹799/-
GET 20% OFF USE CODE "GRAB20"
Fastest Delivery Across India
Easy Return and Refund Policy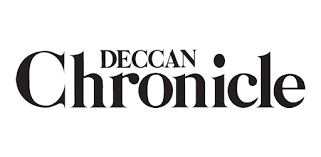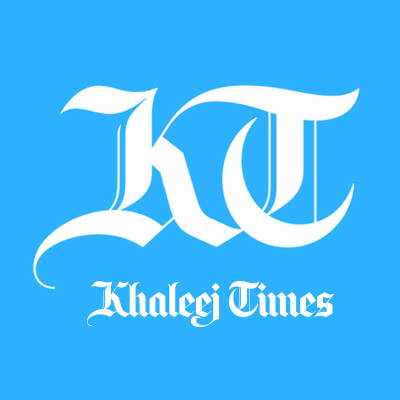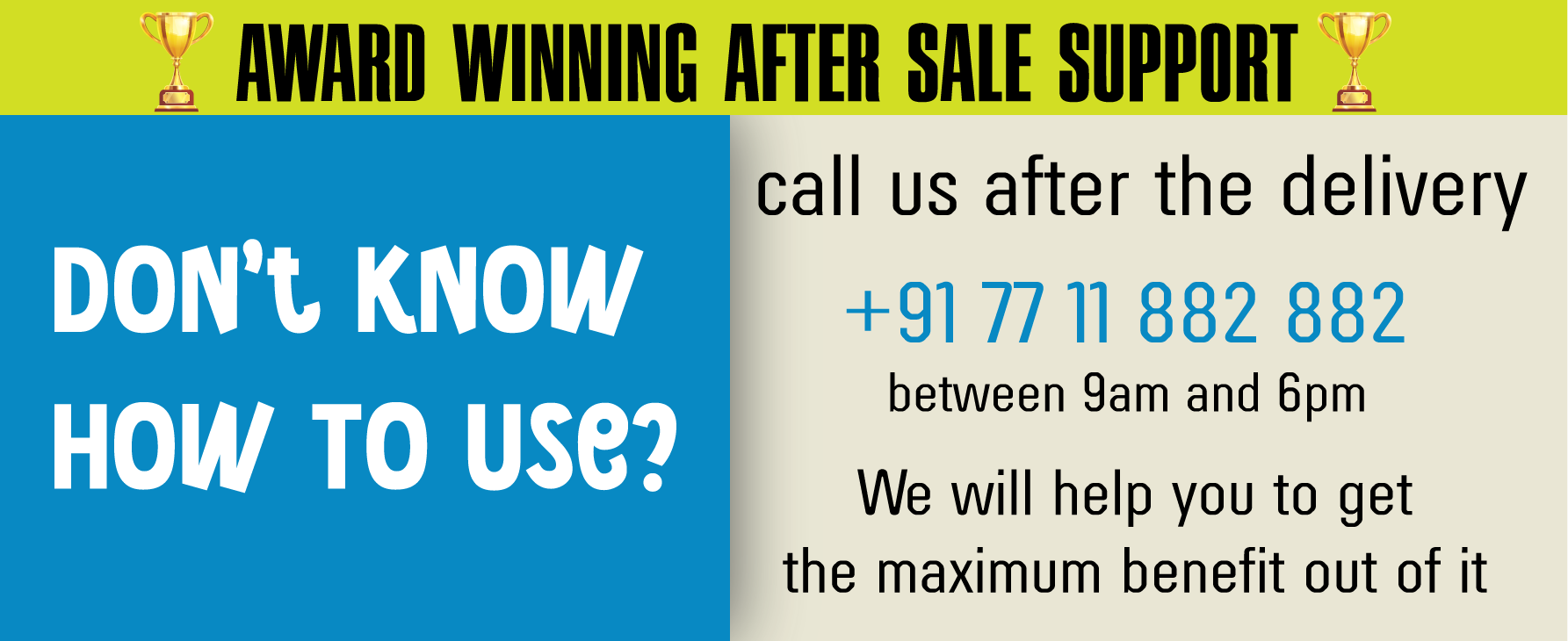 What is the best way to use crystals from The LAST mONK?
The best way to use crystals are by taking it with you during your meditation session. perform simple meditation every day spending 10-15 mins. you can find many guides on youtube regarding meditation. Use your crystals along with the meditation and try to build a bridge between you and the crystal.
How long will it take to get results visible?
The results actually depends with different people. Performing regular meditation with the crsytals and help you to get the best results at the earliest.
What is your return policy?
we have a 30 days return policy. If you are not happy with the crystal, you can opt in for a return. we will take the crsytal back by paying full amount back to you.
Pyrite
Pyrite is a really beautiful crystal for bringing in money, for grounding, for opening up into prosperity in many ways, but especially in financial terms. Pyrite is also a heart opening stone. It's widely used as a crystal of luck and fortune and is used since ancient times to attract business luck.
Tiger Eye
Tiger's Eye is a crystal with beautiful bands of yellow-golden color throughout. It is always associated with courage and confidence. This good luck crystal, helps you to release fear and anxiety and aids harmony and balance. It stimulates taking action, and helps you to make decisions in any situation.
Clear Quartz
Clear Quartz is considered as a "master healer." This white crystal helps to manifest your intentions in your reality. It is also a good luck stone. This The dynamic stone is said to amplify energy by absorbing, storing, releasing, and regulating it. It's also said to aid concentration and memory. The clear quartz also teaches how to manifest and attracts wealth and prosperity, success, and all good things.
Green Aventurine
Green Aventurine is another, one of the premier stones to attract luck, abundance and success. It is commonly known as a "stone of personal growth" and this good luck stone is often kept in cash boxes or drawers to attract money. Green Aventurine has a particularly soothing energy behind it, and is recommended for working through unresolved emotional issues.